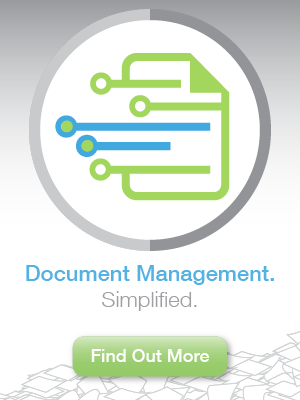 For many years, the only way to deploy a DMS was to install it on local servers and have your internal IT team manage it, which hinders your company's profitability, productivity, and security.
Fortunately, you can now move PaperSave to the Cloud, which is often more effective than its premises-based counterpart. For those who are unfamiliar with it, the cloud offers several distinct advantages that ensure data security, enhance productivity and collaboration, and improves your bottom line.
Learn the top 9 benefits of migrating to the PaperSaveCloud.