Automation has transformed the ways in which organizations function immensely throughout the past several decades. The technology itself has continued to evolve as well, driven by the never-ending stream of new, valuable data feeding more intelligent iterations of automation software today. Workflow automation has been among the more widely adopted forms of the software of late, especially as it helps to fuel optimal document and business process management performances.
Suffice it to say that business leaders who have not yet considered the merits of deploying a workflow automation tool should do so soon, as the technology can go a long way toward maximizing productivity and efficiency across many departments. Now, workflow automation is beginning to progress in a such a way that hints at the next wave of software to come, and the future is bright for this technology and organizations that use it.
Smart workflow automation
CIO recently published a blog post from KPMG LLP's U.S. Head of Innovation Steven Hill who explained that machine learning is likely to begin impacting workflow management and automation relatively soon. Machine learning, which is the fundamental process involved in modern analytics, has already caused immense shifts in several other components of business management, notably those related to information governance, accounting and reporting.
Hill argued that "cognitive automation" will completely transform workflows, especially from the perspective of end users and employees. He did note that this is not necessarily the most seamless progression naturally, and might end up being somewhat difficult to get off the ground in a given organization. This would make sense, as user adoption has been a marked issue in many different instances of software deployment, including other workflow automation technology.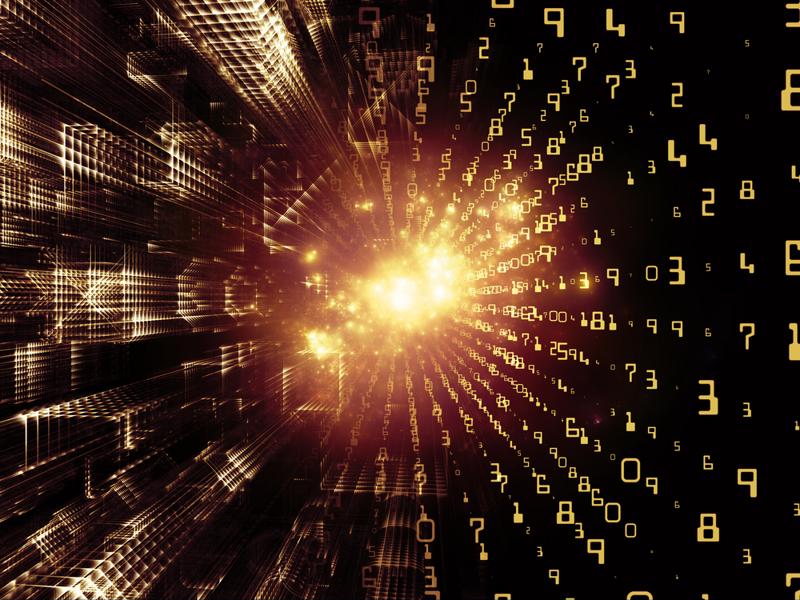 According to Hill, companies would do well to ensure that they are carefully deploying the solutions, focusing on the cultivation of a corporate culture that embraces the new approach to workflow in a way that does not disrupt operations. The author also pointed out that building a sound strategy that includes benchmarks and objectives can help to guide the implementation process along. These very same suggestions would also be valid when a firm is deploying any type of advanced workflow automation software.
Other considerations
As many leaders have learned the hard way in the past, more and more processes are increasingly intertwined in the modern IT department. If a firm wishes to deploy a highly advanced workflow automation solution, for example, but relies on an antiquated document management system, it will not be likely to enjoy the full range of benefits the former ought to yield.
By focusing on the cultivation of intelligent, synergistic strategies for document, business process and workflow management, deployment of more advanced technologies will be a simpler affair. When in doubt, working with a managed services firm that can assist with implementation, integration and optimization processes is often the best bet, as misconfiguration can hinder the functionality of software down the road.