Digital business processes and workflow management have become more mission-critical than optional in the past decade or so, as the era of automation and Web-based operations rages on into even more futuristic landscapes. Because of how massive these projects tend to be, many organizations will struggle to completely modernize their business process management and workflow frameworks in such a way that minimizes disruption and yields strong performance improvements in one fell swoop.
When these types of initiatives are launched without proper care, attention to detail, diligence and intelligence, they can have a negative impact on operations rather than a positive one, especially in terms of workforce productivity and engagement. However, thanks to the evolution of BPM and workflow software, firms now have a wider range of options available to assist in the overhaul of operational processes and achieve modernized, optimal performances across the board.
Pressure test
Unfortunately, many decision-makers and leaders will struggle to strike the right chords in their BPM strategies due to a range of common issues. Gartner Research Director Marc Kerreman recently answered several relevant questions regarding the current problems that are holding novel BPM efforts back from optimal outcomes, as well as what needs to be done to smooth out these and other initiatives to minimize the disruptive impacts they can have on a business.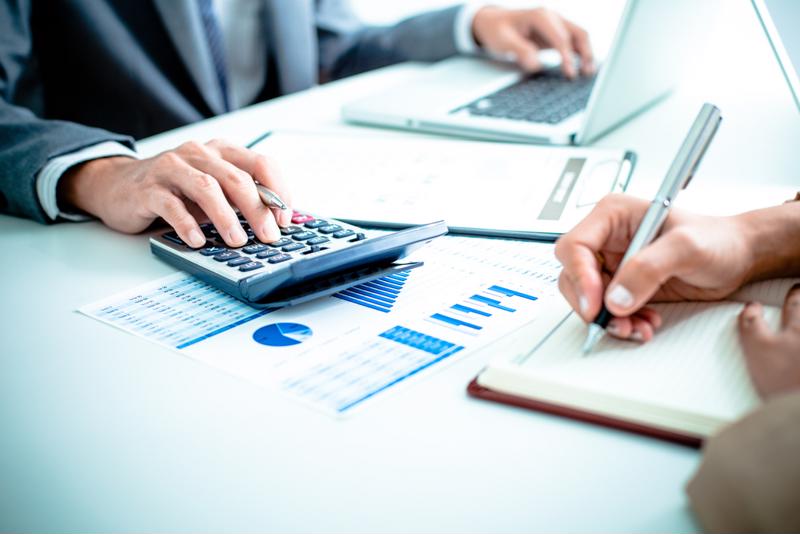 According to the analyst, teams will need to be formed to effectively transform workflow and process management, while executive involvement and leadership are paramount in this discussion. Should companies fail to engage stakeholders at all levels, the outcomes will generally be less than desirable.
"We tend to start by treating each business transformation effort as the metaphorical equivalent of a train journey," Kerreman mused. "With a train (or best practice process), the assumption is that everyone wants to travel to a finite set of destinations and follow the same path to get there. If your ideal BP can't take travelers (your workers, customers and value chain partners) where they want to go, then they'll demand a different form of transport for their journey, such as a car. They'll also expect to drive the car and won't expect to experience a train journey that you control. Each traveler's journey to a specified destination (business outcome) is like a process instance. Each traveler might follow a different route, and each might stop anywhere along the way."
The software angle
BPM and workflow management software, when provided by the right vendors, can help to smooth out these projects and propel the company toward quicker, more successful positive outcomes. Leaders need to recognize how important digital workflows and processes have become to their operational and financial success, and act accordingly through the deployment of the right technologies for their specific needs.
With a solution that helps to digitize document management, workflows and BPM, decision-makers and others will have more time to focus on the strategic matters that go into these modernization efforts.