Digital business processes have spread more quickly than many leaders have been able to control. Between the urgency of certain trends in IT, including mobility and cloud computing, and the consumerization of technology provisioning, digitization has been an unstoppable force in many organizations. Many firms have turned to managed services providers to overcome of the challenges naturally involved in modernization efforts.
Last fall, International Data Corporation forecast spending on digital strategy services to reach $97 billion annually within the next three years, with a heavy emphasis on consulting and support from outsourced companies. In fact, the analysts argued these IT-related digital services will account for about 80 percent of all corporate consulting by the end of the survey period. So why are organizations so quickly embracing managed services today?
A call to action
Quocirca Principal Analyst Louella Fernandes recently published a blog post in IT Director regarding the need for expert support and guidance when navigating the complex and sometimes tempestuous waters of process digitization. She pointed out that companies have indeed gained a tremendous amount of support from their modern IT initiatives, notably those that involve cloud computing, digital transformation and business process automation.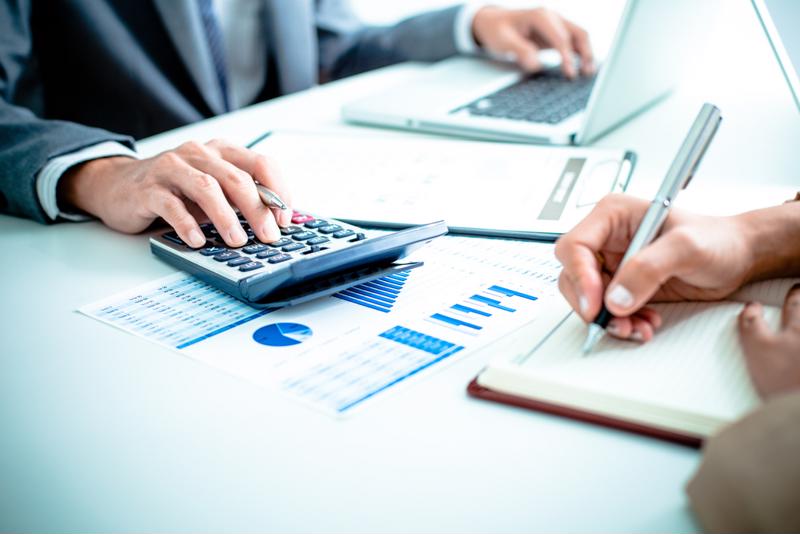 What's more, Fernandes argued that the act of evolving alongside the growing range of digital solutions and processes can even help to ease the transition away from paper and into electronic filing systems. As many analysts have noted in the past, making this transition can be filled with risk and hazards should firms not approach the process with the right tools, solutions and consultants, and losing information contained in paper filing systems when migrating can be damaging.
Fernandes noted that the most common challenge many businesses face in these times is gaining employee adoption of new policies, technologies and strategies, and this particular task falls into the court of internal managers and leaders.
Gaining adoption
No matter how much a business invests into digitizing BPM, document management and workflows, it will all be a waste should employees not be on board. This is why leaders and managers must always craft strategies related to the transition and post-digital transformation that are built with the end user in mind at all times, potentially even bringing employees into high-level discussions regarding potential policy changes and technology deployments.
Digitization and modernization of operations is increasingly viewed as an imperative - not an option. The time is now to begin migrating to more advanced technologies and strategies, and managed services can help to drive the speed, efficiency and safety of those massive transitions. With all employees on the same page and a reliable service provider assisting with implementation and management, the sky will be the limit for competitive gains.