The digitization of business processes has been going on for more than a decade now, with companies moving workflows, transactions, management frameworks and more into automated environments at an accelerated pace recently. However, there have been extensive talks regarding the rise of what the International Data Corporation refers to as 3rd Platform technologies, which include big data, mobility, the Internet of Things and other novel trends.
IDC estimated that information and communications technology spending increased by 3.8 percent last year, and that more expenditures are flowing into these 3rd Platform solutions. Now, the World Economic Forum appears to be under the impression that a fourth Industrial Revolution is underway thanks to the growth of digital business process technology, automation and similar tools. If this is indeed the case, companies need to proactively embrace the next-generation to management best practices and technology utilization, or run the risk of becoming irrelevant in the near future.
First, a look inside
Market Realist published a report from the World Economic Forum regarding this prediction of another Industrial Revolution, which it believes will be the first one since 1969 when electronics and automated production first became popularized. This time around, the group believes that cyber-physical systems will be the main drivers of mass-overhauls of IT and general operational processes across industries in the coming years.
According to the source, more complex uses of automation technology, digital business process management and sensors in the scope of the IoT will drive significant productivity and efficiency improvements during and following the revolution. As was the case during virtually every other Industrial Revolution in history, organizations that stagnate and fail to modernize their own internal processes will be far less likely to reach and sustain a top position in their respective industries.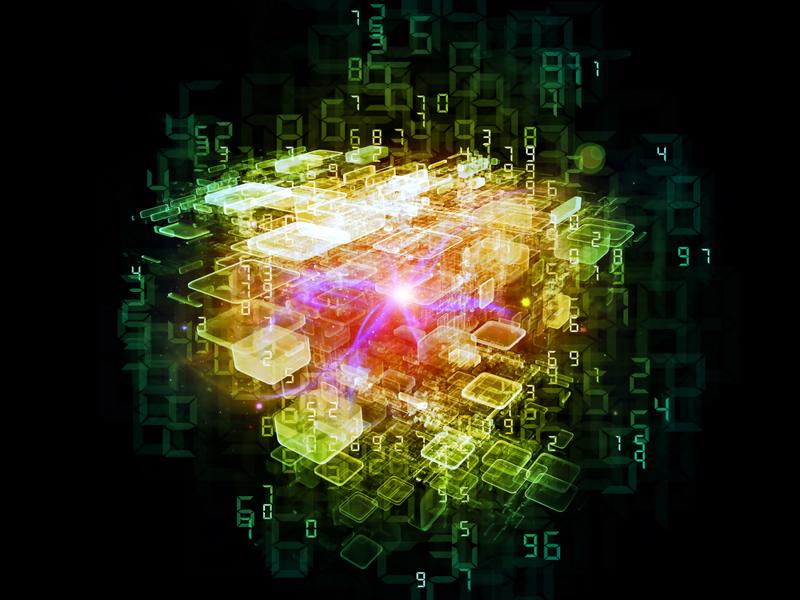 Because there are profound changes taking place in workflow, business process and IT management, some authorities are beginning to suggest a new line of thinking for leaders in the private sector to safely and productively take advantage of newer technologies and techniques.
Leadership is key
Forbes contributor Falguni Desal recently published a blog post regarding his opinions on the ways in which organizations need to approach digital business process transformation, and focused on the formation of a new type of leader. If 3rd Platform technologies and the Fourth Industrial Revolution are indeed realities, companies will certainly need to make significant changes to their current strategies and leadership frameworks to sustain continuity over time.
Desal argued that the Chief Digital Officer might be a more common position in the future, despite the fact that very few organizations have even begun to consider this role thus far. He cited a study from PricewaterhouseCoopers that found roughly 6 percent of companies have such a position.
Now, if this is not feasible due to the size or budget of a company, managed services are always an option. With the right provider, businesses can get their digital business process transformations in order to embrace the opportunities of the 3rd Platform and Fourth Industrial Revolution.