Machines are getting smarter, presenting business leaders with an even wider range of opportunities to boost the efficiency of their management frameworks, operational processes and more. Workflow automation certainly falls into this ballpark, though it is only one facet of a much bigger picture today that involves more advanced systems moving processes along more smoothly, efficiently, accurately and affordably.
It is important to remember here that workflow automation and other advanced systems will be highly reliant upon digitized, modernized processes within document management frameworks and elsewhere. Trying to implement and use the more advanced automation solutions without a strong, modern foundation of IT systems and strategies will simply not pan out in a company's favor, and first things must come first in these efforts.
With a properly prepared business, though, automation is getting more exciting.
Cognitive systems
CIO magazine recently published a blog post from contributor Steven Hill regarding the more widespread introduction of cognitive automation solutions into the average organization and the profound impacts the movement will likely have. Interestingly, he pointed out that some studies have argued these tools will fall within the five largest investment targets with respect to corporate investments among about 33 percent of leaders by the end of the decade.
Some firms have already begun to use automation technology that is not far from the cognitive systems of tomorrow, and perhaps the biggest impact will likely revolve around the workforce - but not in the way some might expect. Whereas many have feared automation's threat to job opportunities, Hill stated that these tools will ultimately enhance employees' abilities to innovate and progress, further boosting the success of their businesses.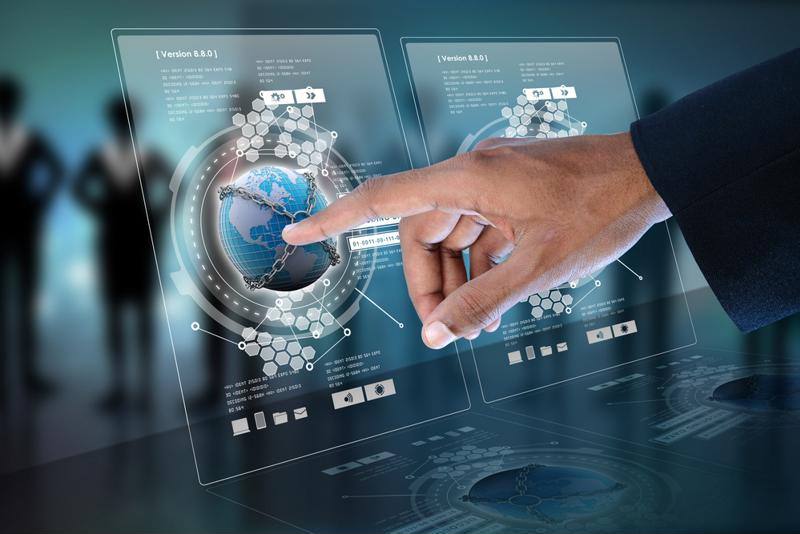 Whether focused upon workflows or other matters in business, automation should always be viewed as an assistant rather than replacement, especially at this particular stage. Saving time, money and resources will always be priorities, and ones made possible through automation software, but the workforce must play a role in core workflows today. According to Hill, leaders will want to be especially involved in planning out implementation procedures, as well as training employees to best use these advanced systems for innovation-related purposes.
One step at a time
Document and workflow management strategies need to be up to par with the demands of the modern market, and getting these matters right today will position firms to take advantage of newer automation opportunities tomorrow. When working to completely transform these areas of business, leaders will need to be especially diligent in their selection of services and providers, especially smaller companies with less room for error and losses.
Deploying solutions that bring core processes and workflows into a more unified position can have a profoundly positive impact on an organization right from the start, and leaders who have not yet implemented these technologies need to do so soon. By staying at the forefront of automation trends, operational performances can move in a consistently positive direction.