The idea of going paperless can be very attractive to a business at a macro level. However, while organizations get excited about cost savings and productivity gains, employees may be left thinking that it is just another big corporate change that won't really amount to much. The reality in many professional settings is that change has become so frequent and ineffective that workers are tuning it out. This doesn't have to be the case.
Migrating to a paperless office isn't just a big-picture corporate change, it is an effort to make everyday life better for workers. Taking a hands-on approach to showcasing this potential to employees can help organizations overcome the dread associated with major changes.
"Migrating to a paperless office isn't just a big-picture corporate change."
A quick look at change fatigue
Apathy is among the most troubling responses management can witness from employees. If people are frustrated, it means they care. If they are excited, it means they share your vision. If they're apathetic, it either means that new efforts seem inconsequential or that workers are burnt out (and possibly both). A report from the Association for Talent Development explained that employees have been exposed to so much change so quickly that they are simply becoming apathetic.
The report said that one way to counter apathy is to help employees understand what the change will mean for them.
Applying a tactical approach when going paperless
Getting employees on board with a move to a paperless office may initially be met with some consternation and resistance, but following the advice of the Association for Talent Development and ensuring employees see how the strategy directly benefits them can help workers get on board.
For example, talking with employees about how often they must email or call project stakeholders to access old documents and have them pull files can be a natural entry point to the conversation. Explain that going paperless can save everybody multiple back-and-forth communications over multiple days by making the electronic record immediately available through an app. This presents a real, straightforward and actionable benefit that can get users on board. Highlight how workflow automation doesn't threaten anybody's job, but instead makes their work easier so they can focus on high-value tasks, and workers may start to get excited.
Achieving employee buy-in can also be easier when the technology behind workplace change is not intimidating.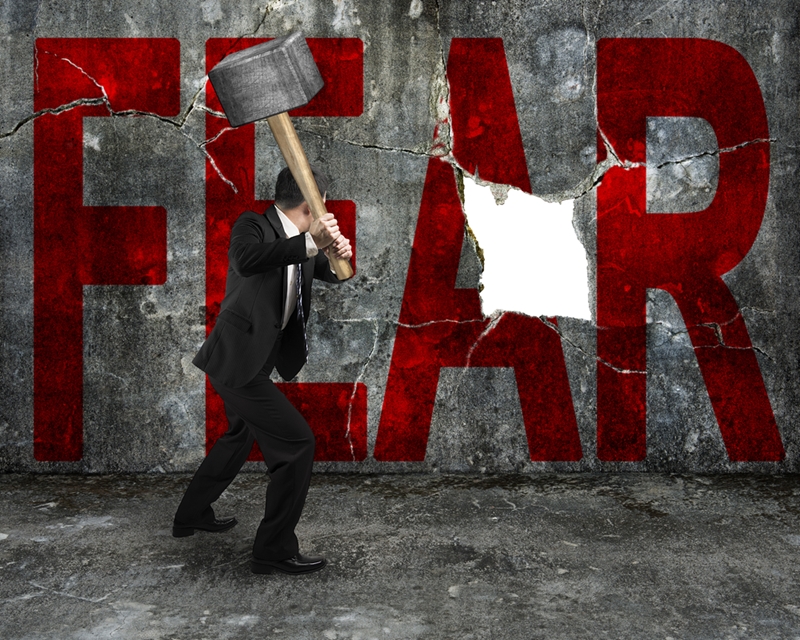 Reducing the technical barrier behind change
The idea of scanning documents, manually typing data onto forms or otherwise transitioning to digital can put a damper on any paperless change – especially if partners aren't all paperless yet. However, leading document management systems are being designed with these specific pain points in mind. As such, they can offer functionality that eases the end-user data management burden, including:
Automatically extracting data from scanned forms and entering it into a digital file.
Allowing for real-time collaboration within documents.
Creating a built-in paper trail for version control to save users from having to track their edits of document when they interact with files.
Establishing flexible workflows so organizations can adjust how software works relative to what users are comfortable doing.
In many cases, resistance to technological change can come because professionals are accustomed to clunky enterprise software systems that force them to significantly alter the way they work. Modern solutions, particularly in the document management sector, are being built with user needs in mind first, letting the business process guide how the technology is developed. Because of this, organizations can more easily demonstrate the real-world tactical gains offered by paperless changes and get workers on board.
To learn how PaperSave can help your business capture, integrate and automate your business processes, please watch our personalized demonstration or visit our case studies page to read about our clients' success stories.