As the old saying goes, information is the lifeblood of every organization, and the businesses that have the most efficient, analytical and intelligent content management strategies will tend to be the best-positioned to excel. Modern technology has completely transformed this reality for organizations, allowing leaders to find even more progressive methods to protect, share, analyze and leverage documents for an ever-expanding range of purposes.
Cloud computing has played a fundamental role in this shift, as it is among the most accessible and streamlined technology for document management-related matters. International Data Corporation recently forecast investments for cloud-based infrastructure to increase at a compound annual growth rate of 15.5 percent between 2014 and 2019, fueled by the need to enable more progressive management of IT systems and data. In 2016, digital document management will remain as a focal point for most organizations.
What to look for
The trends that have become the most popularly discussed among private and public sectors all relate back to the generation, management and use of documents and data. TechTarget's Nathan Lamb recently asserted that cloud-based document management hit a relative state of maturity in 2015 thanks to the prominence of trends such as mobility and analytics, and stated that these shifts will shape the strategies of companies for the foreseeable future.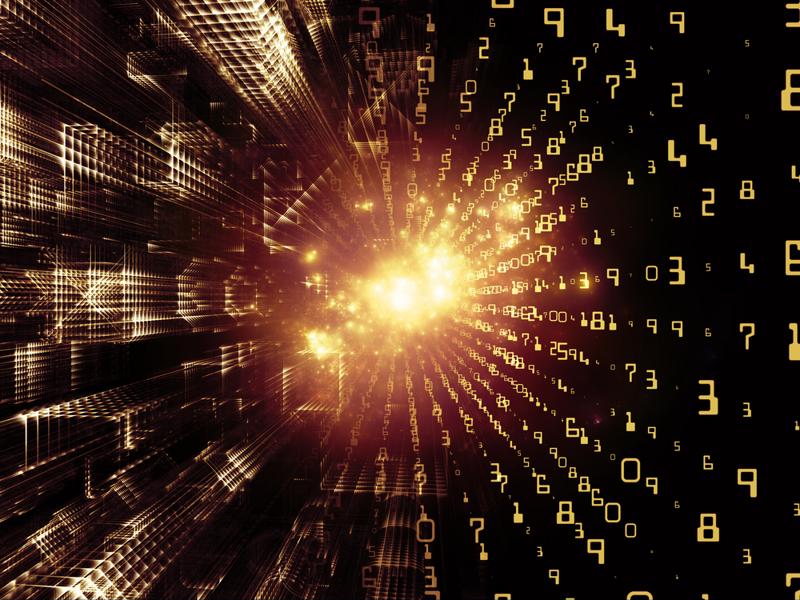 Mobility is an exceptional example of why companies must modernize their document management systems and bring them digital, as remote workers will not be able to access the information they need when they need it with traditional IT. According to Lamb, the use of Web-based document management software, including services hosted in the cloud, were hot because of mobility trends in the consumer and corporate landscapes. The Internet of Things will further propel digital document management deployments in the coming years.
Lamb also stated that analytics strategies have spread significantly thanks to increasing accessibility among a wider range of companies, which is somewhat founded on the concept of modernized document management. He argued that the massive increases in data volumes have presented companies with strong digital content management strategies with endless opportunities to intelligently improve performances, and those that lag in this regard with myriad challenges.
Expanding the reach
John Burns recently published a blog post in Business 2 Community regarding the general lack of user engagement and satisfaction with content management systems in the sales department. Now, while this might be a bit more specific to certain companies or industries, it does highlight the importance of ensuring that all document management systems are digitized and optimized for every department in the business.
With cloud-based digital document management solutions in place, leaders will often have a bit more control over the specific functionality and user experiences involved than would be the case with legacy IT. Should firms hope to enjoy significant improvements to their operational processes through the use of modern document management software, they will need to focus on striking the right chords with all lines of business.