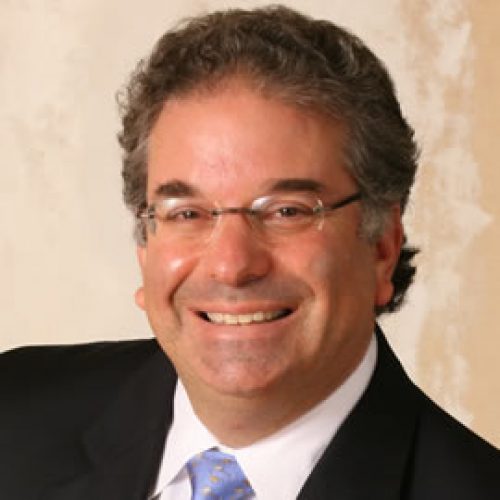 Stuart Rosenberg, CPA CITP
President
As President of PaperSave and WhiteOwl, Stuart C. Rosenberg, CPA, CITP, is also a partner at MBAF with more than twenty years of experience advising clients in accounting, business planning and information systems. He has served a wide range of industries including telecommunications, publishing, nonprofit, healthcare, manufacturing and banking/finance with both domestic and international operations. A certified public accountant, he also earned the accreditation in business valuation from the AICPA.
Stuart provides the unique ability to implement, analyze and manage complex information systems from management's perspective. He is frequently asked to speak both locally and nationally in the area of technology strategy, document management, accounting systems and security. Most recently, Stuart moderated "The Future of the Open Source Cloud" session at the 2015 eMerge Americas. Under his leadership, WhiteOwl has leveraged technology to provide a widespread of services to organizations including:
Designed, trained and implemented more than 100 integrated accounting and information systems for business and non-profit organizations.
Created secure anytime/anywhere communications systems to provide access to proprietary data and outsource the technology departments for more than 1,000 employees.
Analyzed internal control systems for non-profit and for profit institutions.
Designed a real-time software system to track and report on bankruptcy filings for more than 70 million credit card accounts.
Provided forensic litigation support to determine the accuracy of millions of transactional records.
Education
Northwestern University – Master of Management
University of Texas – Bachelor of Business Administration in Accounting
Professional Affiliations
American Institute of Certified Public Accountants
Florida Institute of Certified Public Accountants