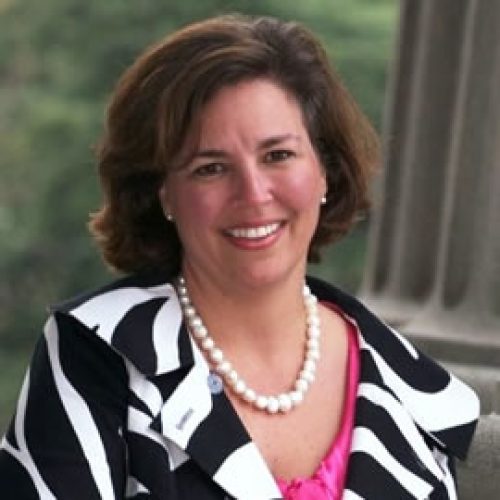 Holly Condon
Vice-President, Sales & Marketing
Holly joined PaperSave in 2006 as a senior member of the leadership team responsible for marketing, channel development and direct sales activities. Having started her career at Blackbaud, and continuing within the Microsoft Channel, Holly brings over 15 years of experience in support, consulting, project management, sales and marketing to the executive management team.
She has been interviewed and quoted in Accounting Technology, Accounting Today and Practical Accountant for delivering custom solutions designed for specific client needs. She has also spoken at numerous conferences including Opera America, National Performing Arts Society, George Washington Society of Association Executives, Hospitality Financial and Technology Professionals Association and Blackbaud Conference of Non-Profits.
She is certified in Electronic Marketing Optimization and is an active member within the Microsoft Partner Marketing Group.
Civic Affiliations
Co-Chair of Freaky Friday Festival 2010, 2011 and 2012
American Heart Association Red Dress Ball
Hollins College – Annual Fund Chair
Scottish Christmas Walk (Alexandria, VA) – Past Chair, 1999
Taste of Scotland – Chair, 2000
American Red Cross – Waterfront Festival
Education
Ashley Hall School, Charleton, SC
Hollins College – Bachelor of Arts in Political Science, Roanoke, VA
Charleston Southern University – Master of Business Administration in Accounting, Summa Cum Laude, Charleston, SC